Welcome to our Fasting Resort
---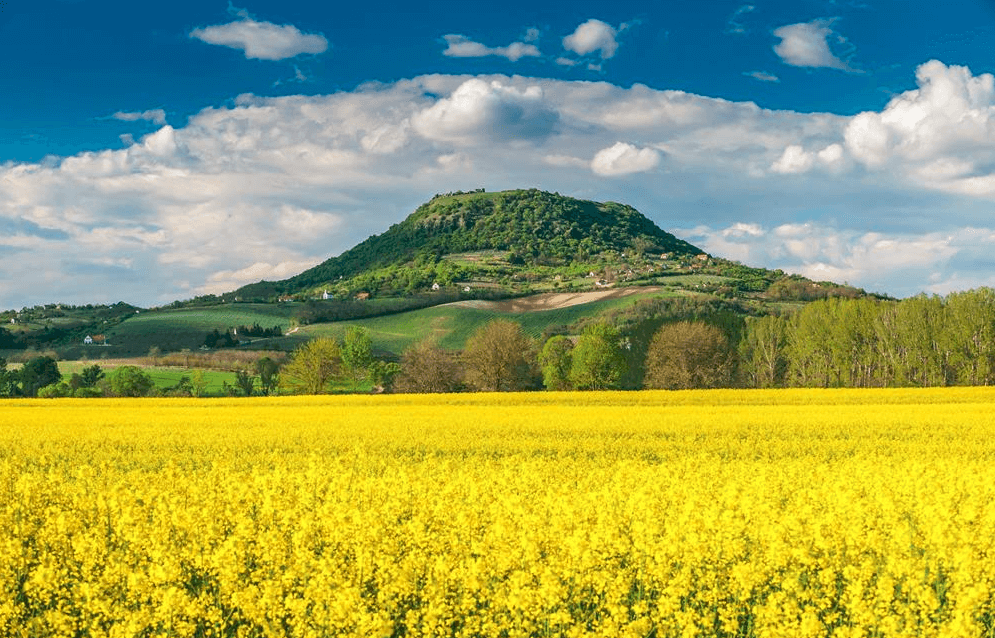 Our region – The Káli Basin
The Káli Basin (Káli Medence) on the shores of Lake Balaton is also called the "Hungarian Mediterranean" because of its rolling hills and southern European atmosphere resembling Toscana.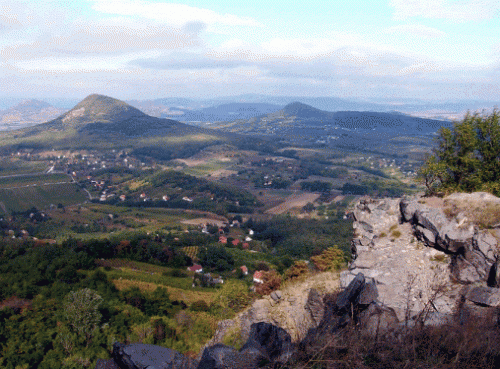 Our beautiful hilly area, punctuated by charming villages and numerous nature reserves boasting unique flora and fauna.
It sits on the same volcanic formation as Badacsony, with gently undulating terrain with numerous basalt cones and hills.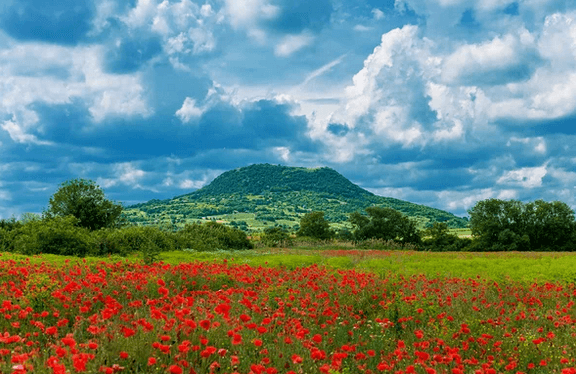 The small region is considered a genuine treasure chest on the shores of the "Hungarian sea", offering many attractions and special geological values.

Our beautiful village Szentbékkálla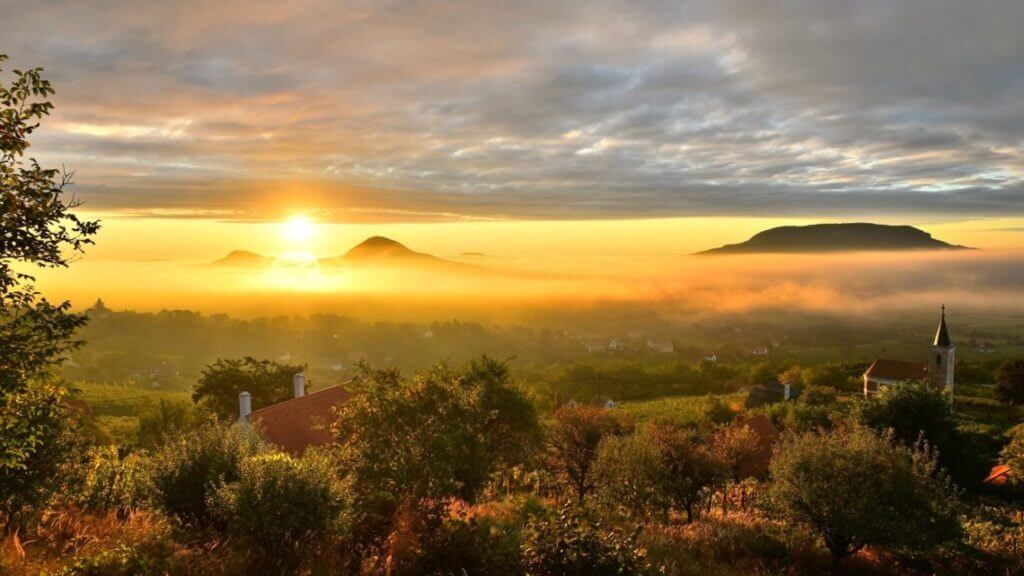 The special Rock Sea in this village offers one of the most interesting attractions in the Upper Balaton region.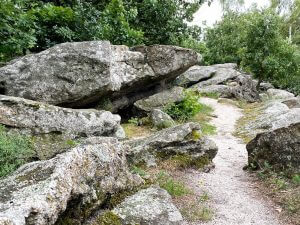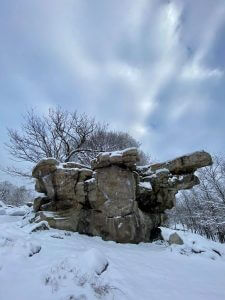 The rock surfaces eroded by water and wind, the giant, bizarre needles, rocking stones between the ledges, the rugged little trees and shrubs, and the tops of church towers will present a world that you are not likely to have encountered anywhere else.
---
Discover the wonders of our beautiful region in Hungary.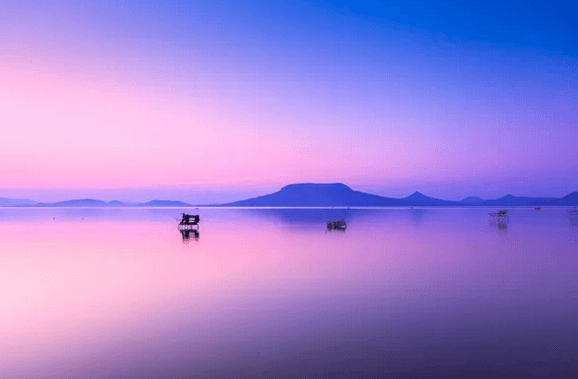 https://visithungary.com/articles/the-hungarian-mediterranean-on-the-shores-of-lake-balaton:-jewels-of-the-kali-basin